Sound
DESIGN SPOT PARIS SACLAY
2021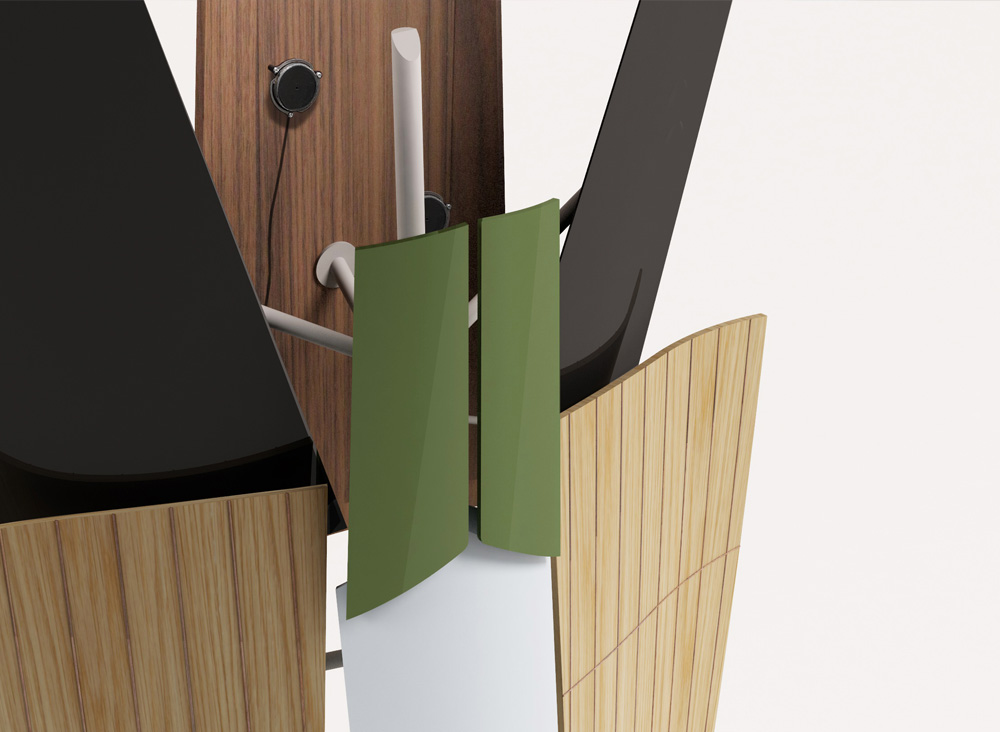 More than a sculpture, Sound is an innovative and disruptive project based on a new acoustic technology developed by research engineer Christian Bolzmacher from CEA List. This is based on control and reverse spatio-temporal filtering which allows a surface to be transformed into loudspeakers.
The Sound project is therefore a demonstrator/speaker which makes it possible to illustrate this research on different materials and supports, and to activate them together, or independently. Thus each surface can be controlled, and give a sound with a coloring linked to the intrinsic peculiarities of the material.
Similar to a totem pole, this acoustic sculpture diffuses sound waves with a high-fidelity and spatialized rendering.
This project was developed in collaboration with the Design Spot of the University of Paris Saclay and the CEA List.
Prototype made by Bruno Clanet and Synapses.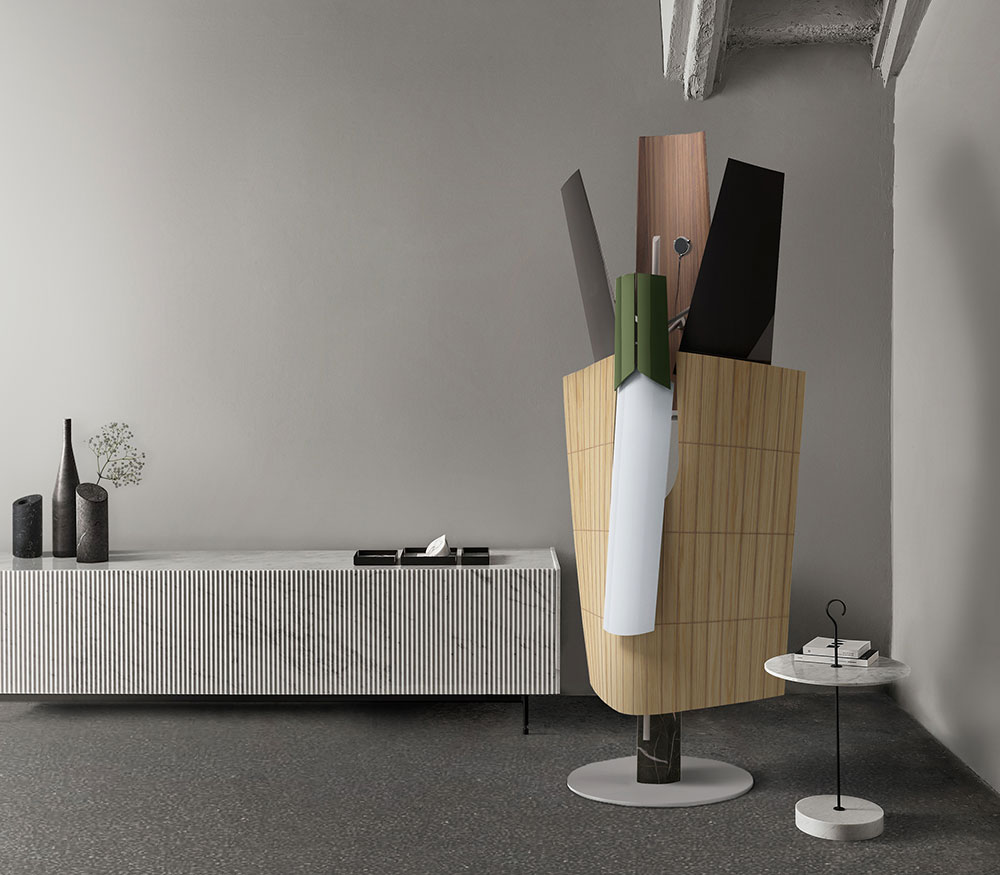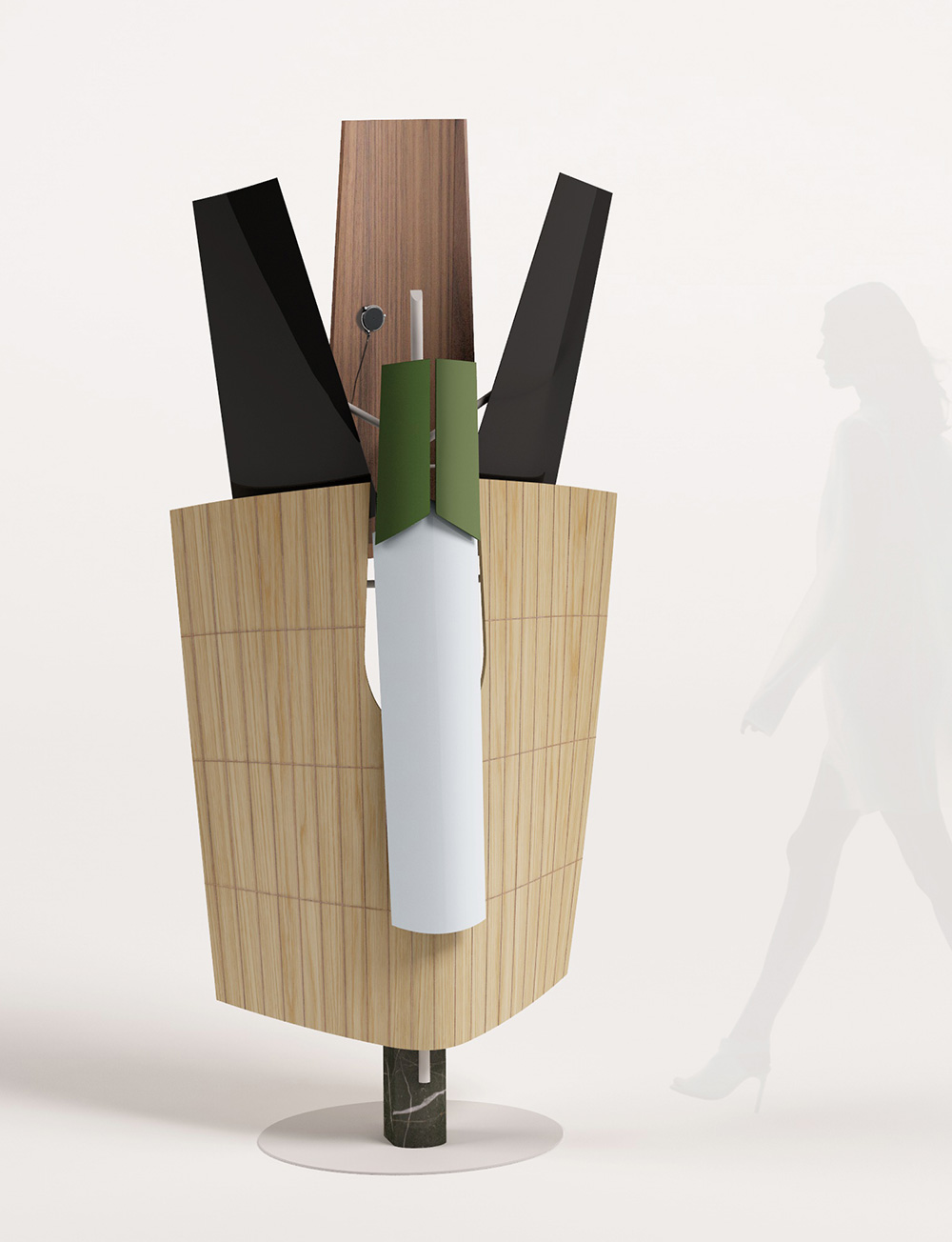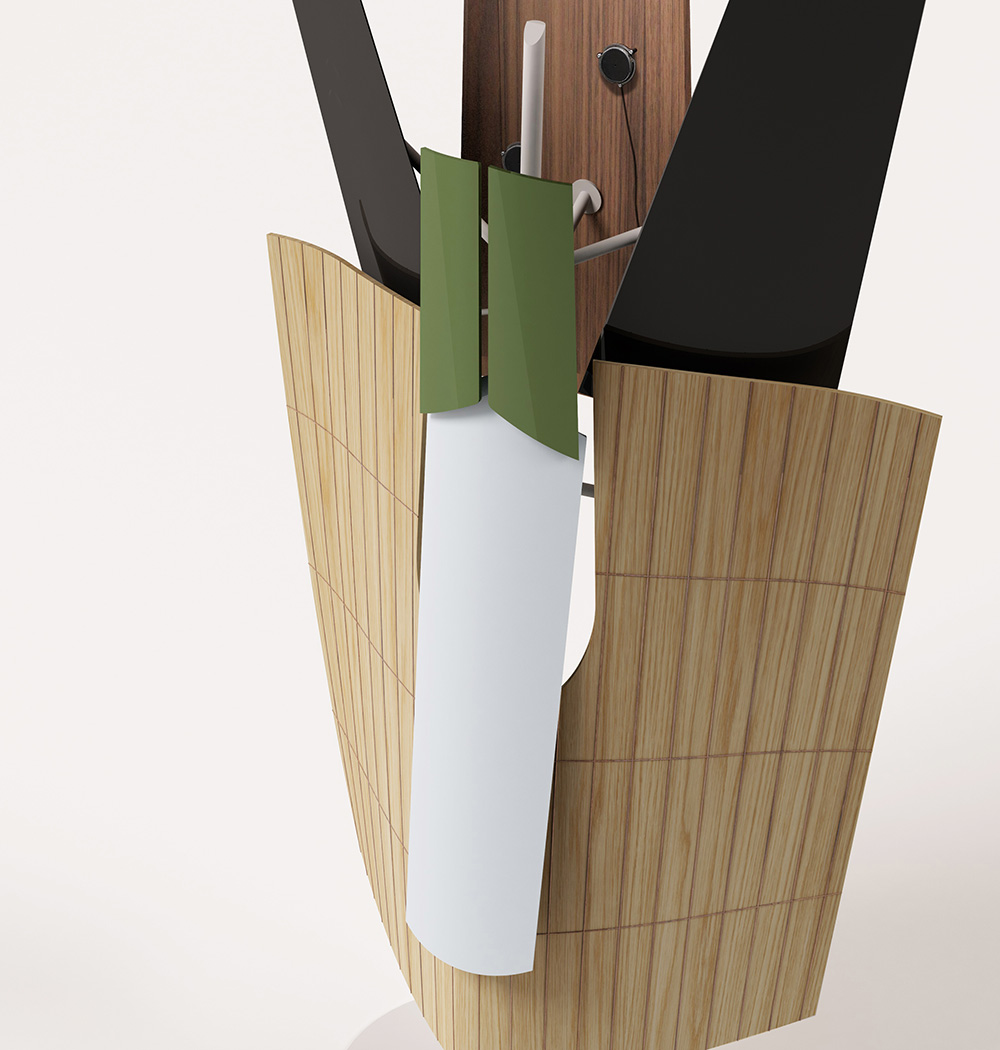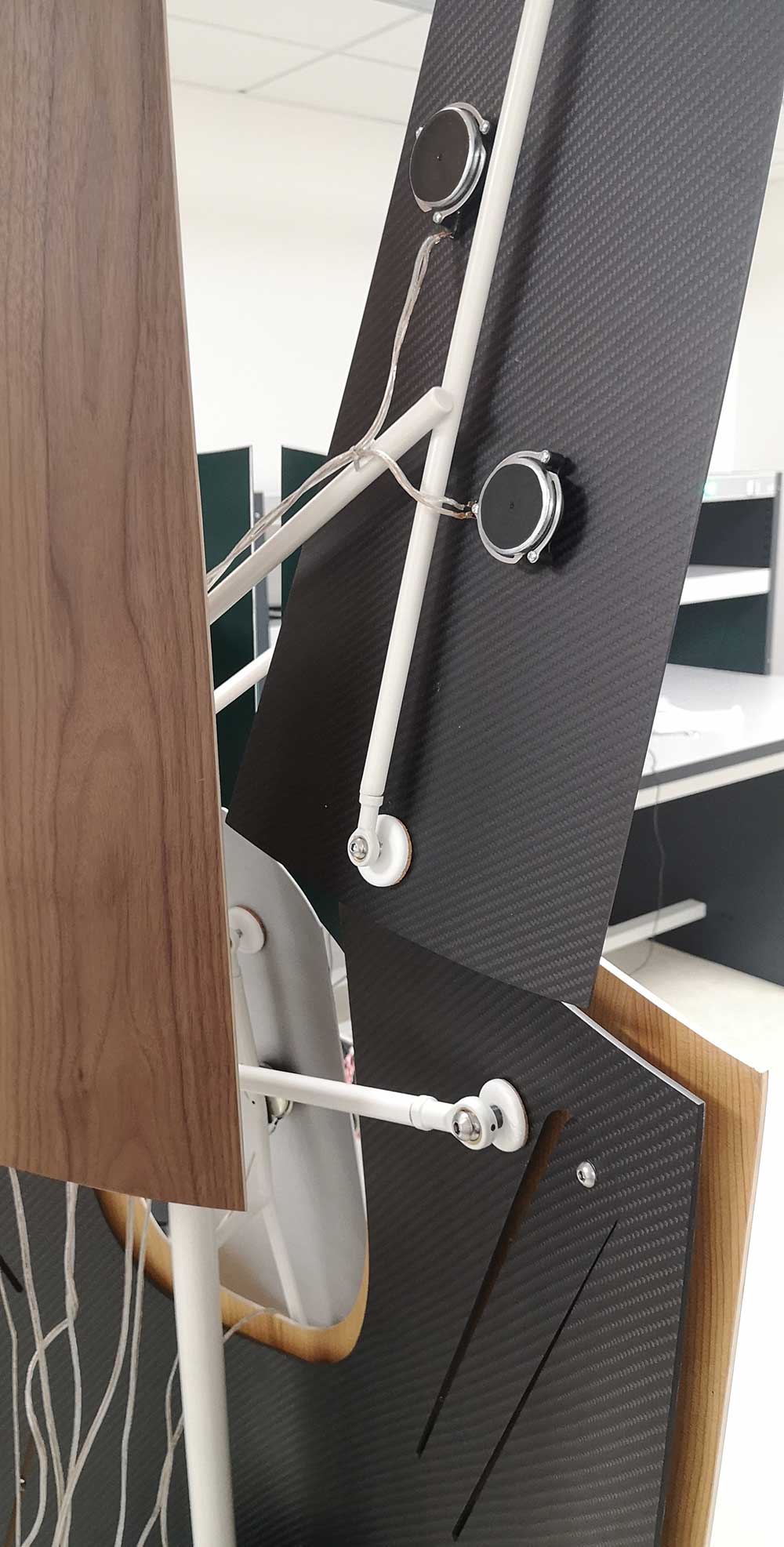 prototype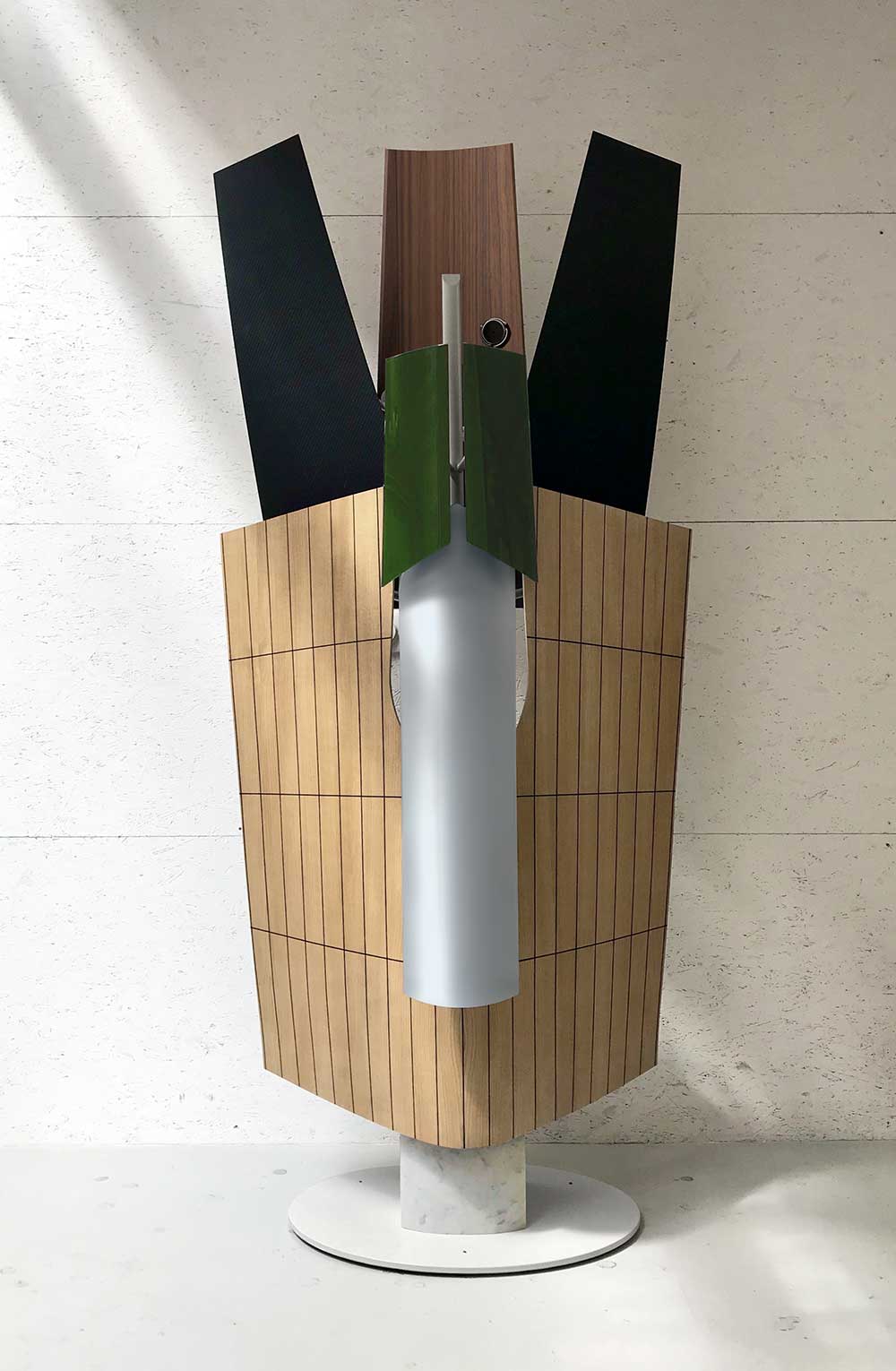 prototype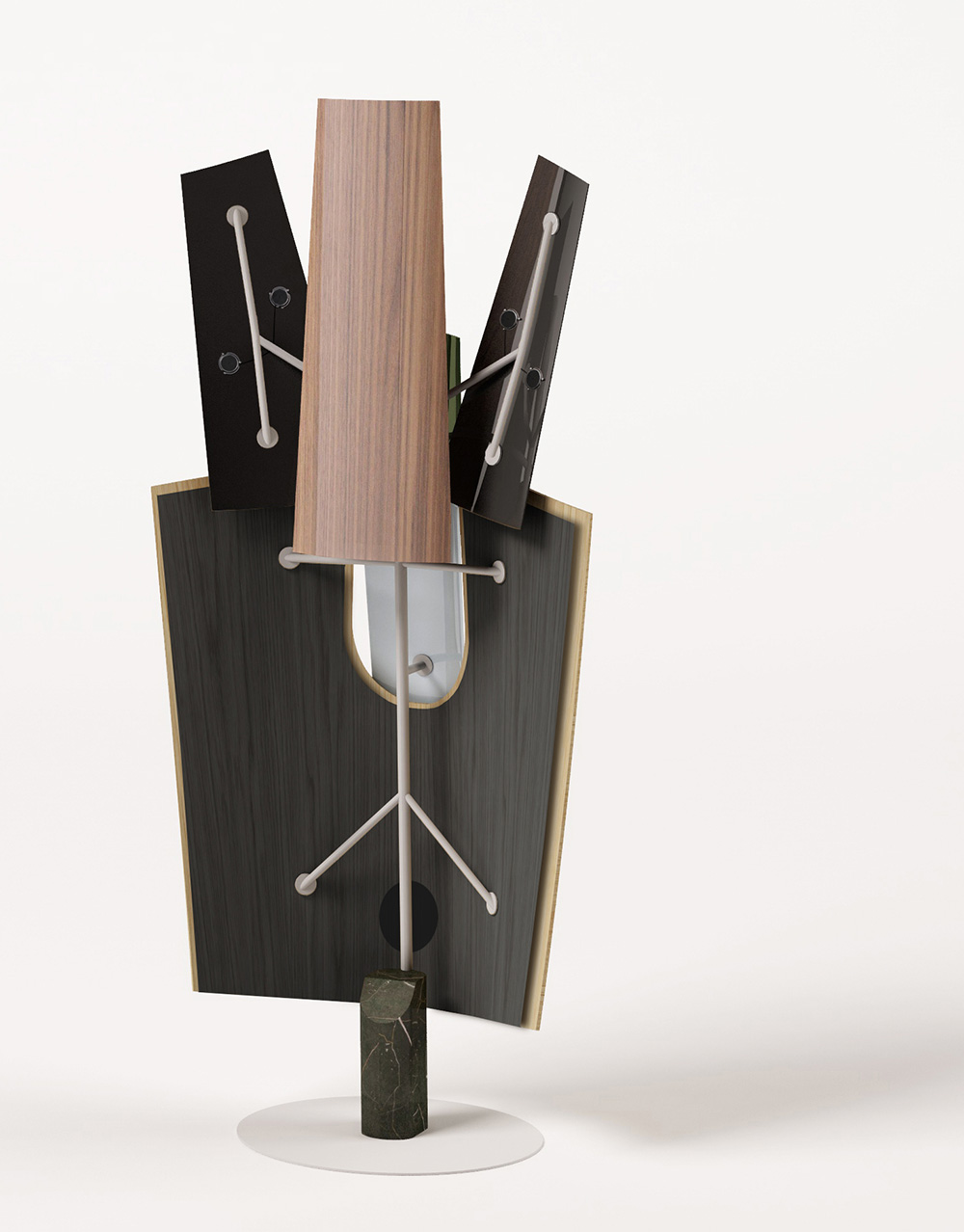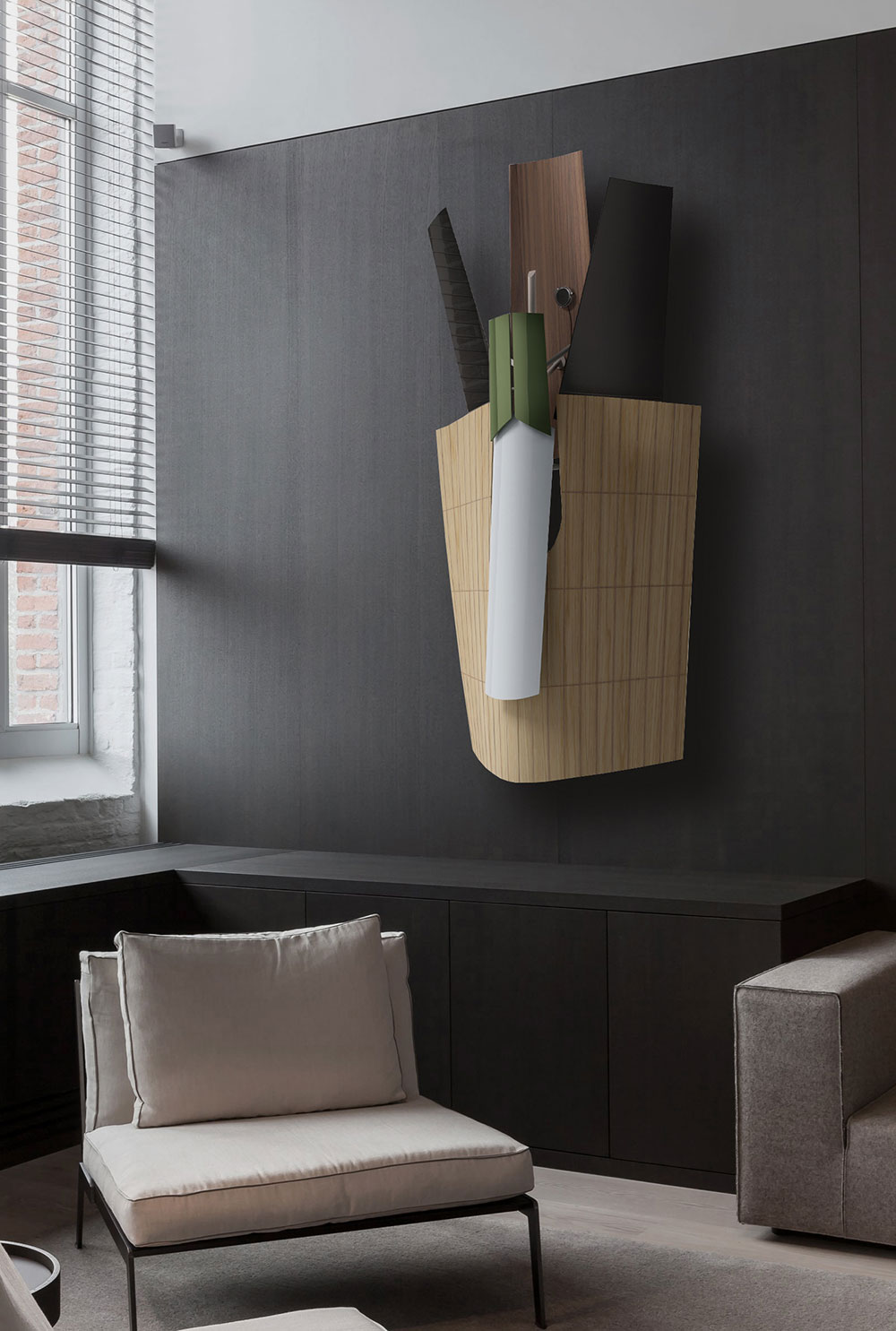 installation murale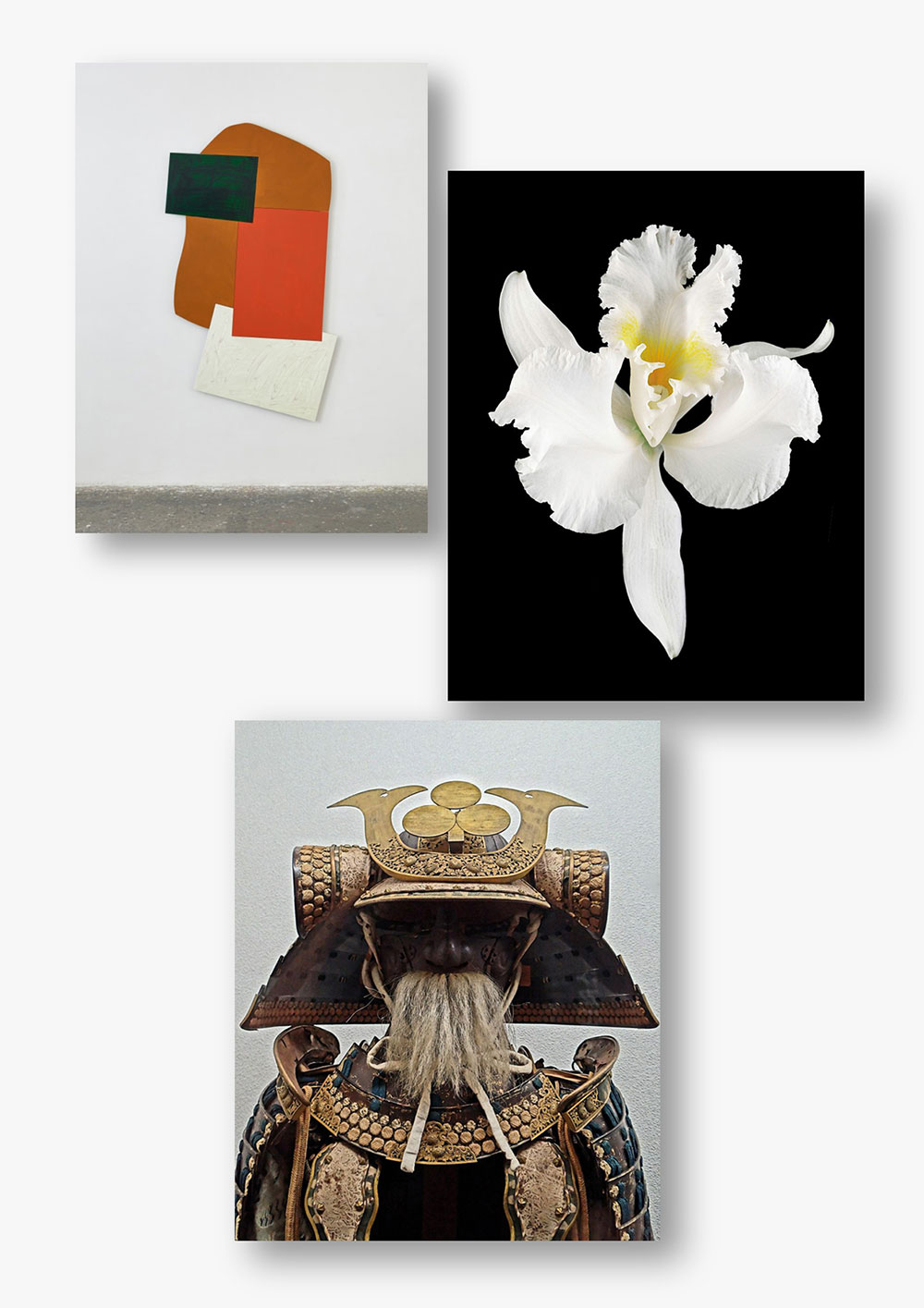 concepts