Luxx
SAS EDITION
2013 - 2015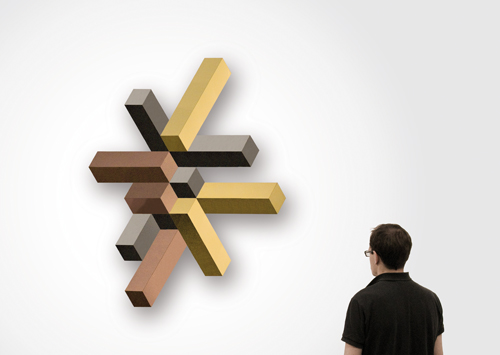 Mirrors or neo-futuristic micro-architectures, these compositions are a tribute to the principles of Superstudio group  in the movement of the Italian Radical Architecture, rewrite the cities codes under ideal and utopian forms.
These stellar shapes are made ​​from polished steel elements that are treated in different colors (gold, copper, black) and assembled on a 3-dimensional structure.
Limited edition of 10 pieces + 2 artiste pieces.
Dimensions : Big 1300 x 1250 x 150 mm • Medium big 1100 x 880 x 150 mm • Medium small 780 x 700 x 150 mm • Small 480 x 480 x 120 mm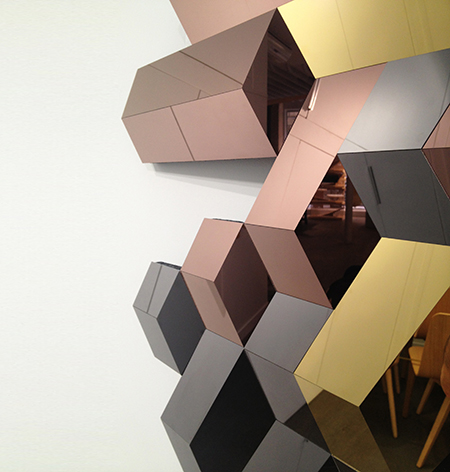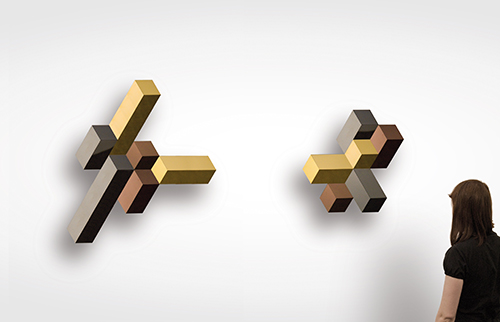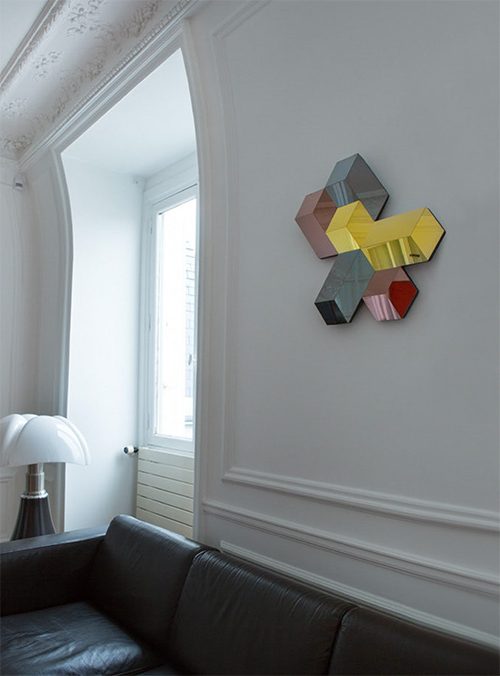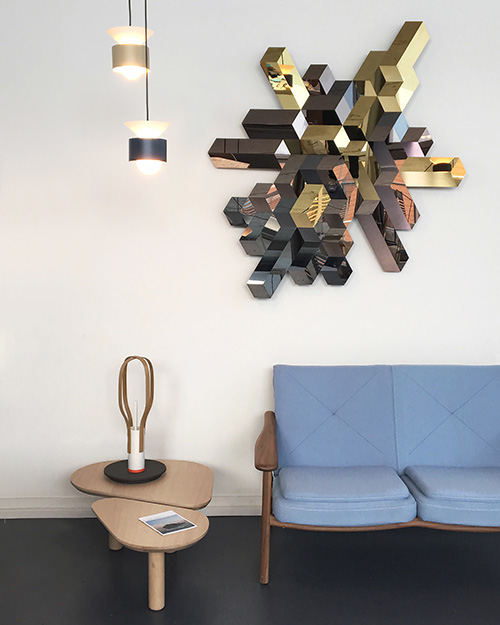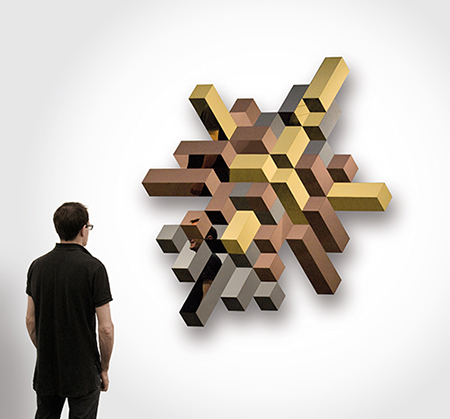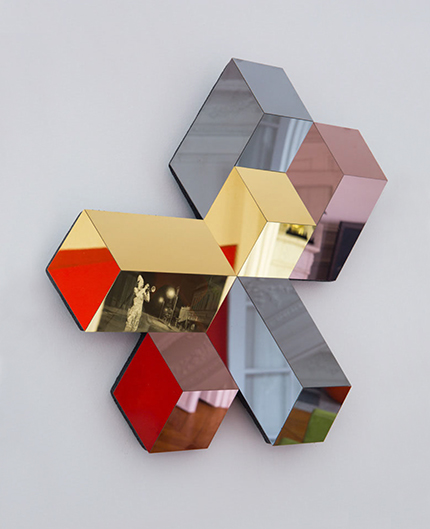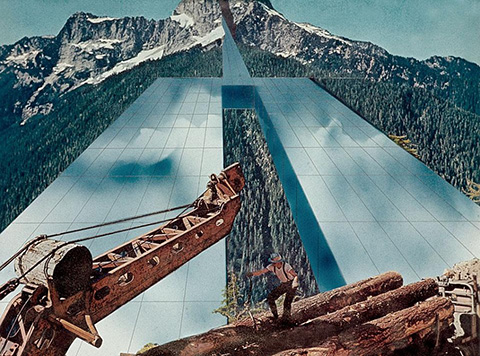 Superstudio - Il Monumento Continuo - 1969