Kompa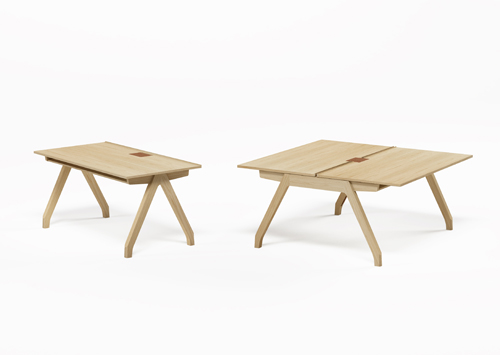 Kompa simple & Kompa bench
Kompa is an office solution composed of a simple desk for one person and a bench for two, adaptable in different sizes.
The set is electrically equipped, access is through a cover on the central part, and a central slot allows to run the cables as needed. In addition to these offices in small mobile box, dressed in acoustic materials, complete the set.
The set is made strictly according to eco-design principles defined by KATABA and MU Cooperative, which is specialized in environmental engineering.
Dimensions : simple desk : L 800 x P 1600 x H 750 mm., bench : L 1600 x P 1600 x H 750 mm.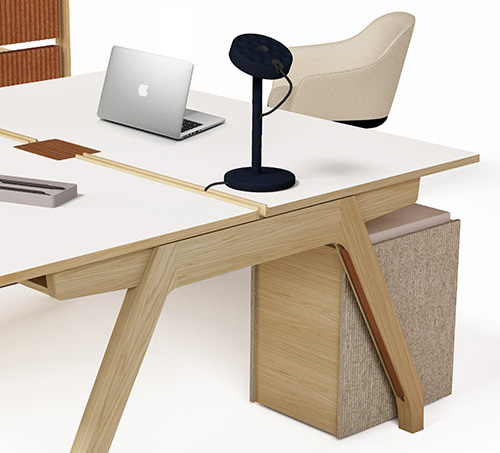 kompa bench • detail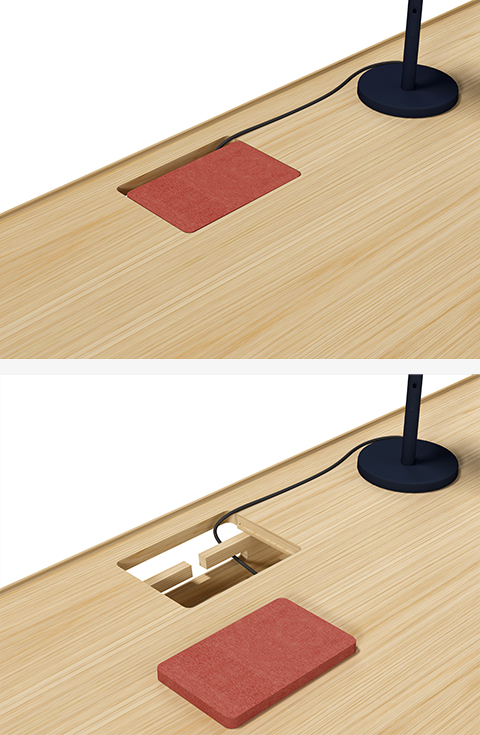 kompa simple • detail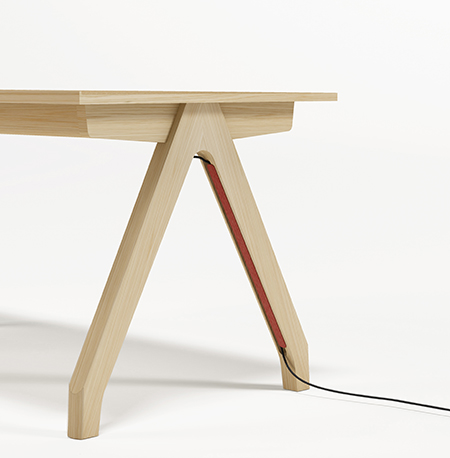 kompa simple • detail
kompa bench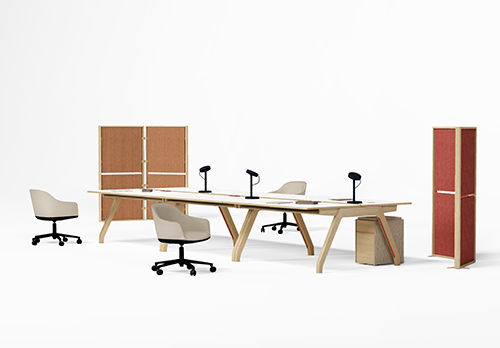 kompa bench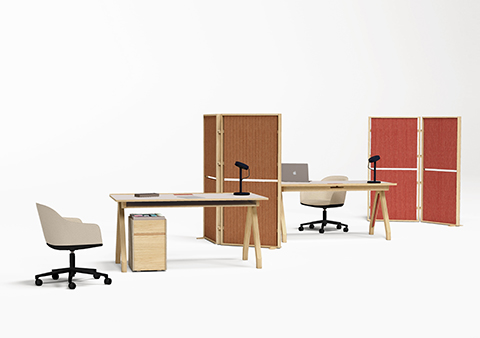 kompa simple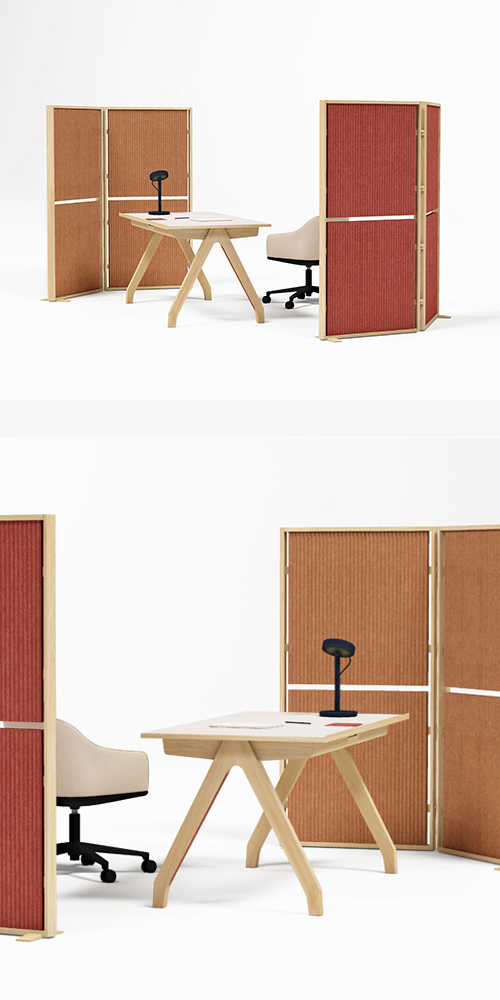 kompa simple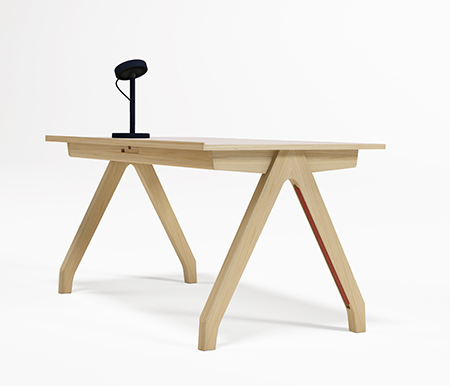 kompa simple