Josef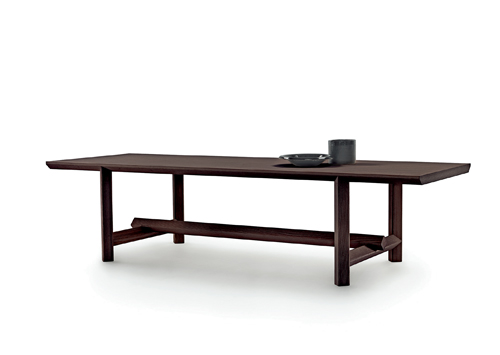 The Josef table echoes the typically European tradition of the refectory table but redefined with a contemporary and clearly decorative vibe.
The table's wood base is its hallmark of personality, setting it apart with unique faceting details – sometimes triangular and sometimes square.
Josef is a tribute to Josef Hoffmann works.
Dimensions : L 2000/2500/3000 x W 730/1200 x H 70 mm