Funky fluffy 2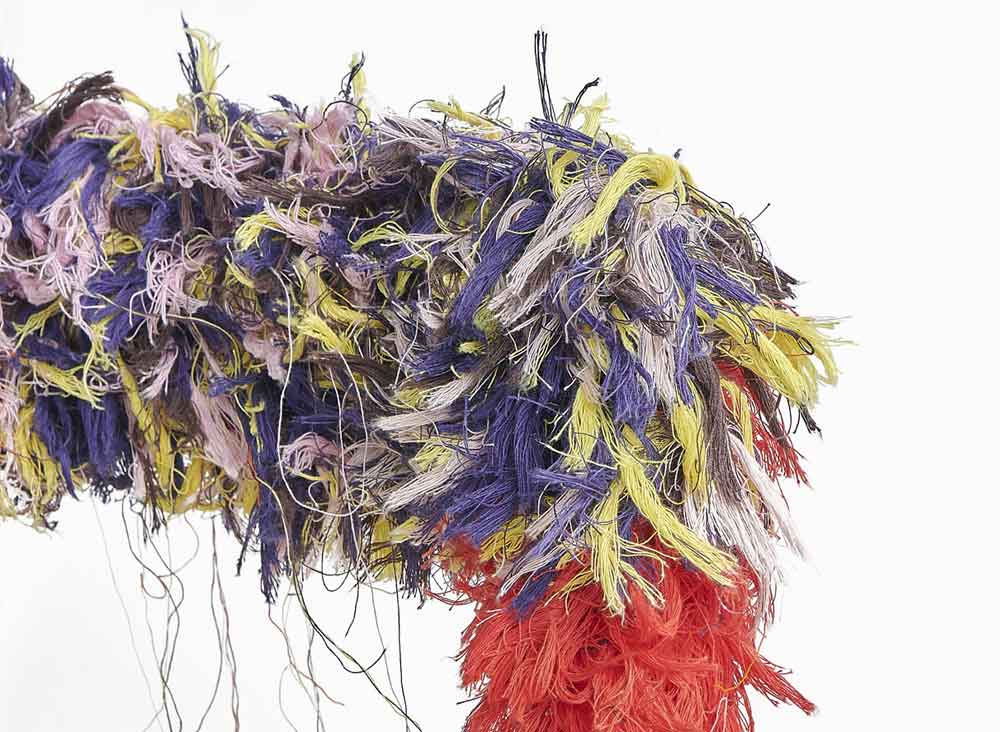 Funky Fluffy is an upcycling project, made from a seat (Artek – Atelier model) that has already been used, covered with fabric scraps from the Moutet weaving company.
The chromatic composition of the seats varies depending on the scraps recovered.
The seat is in beech and the fabric is cotton.
Dimensions : 48x42xH.78.5 cm